Times Read: 1591 0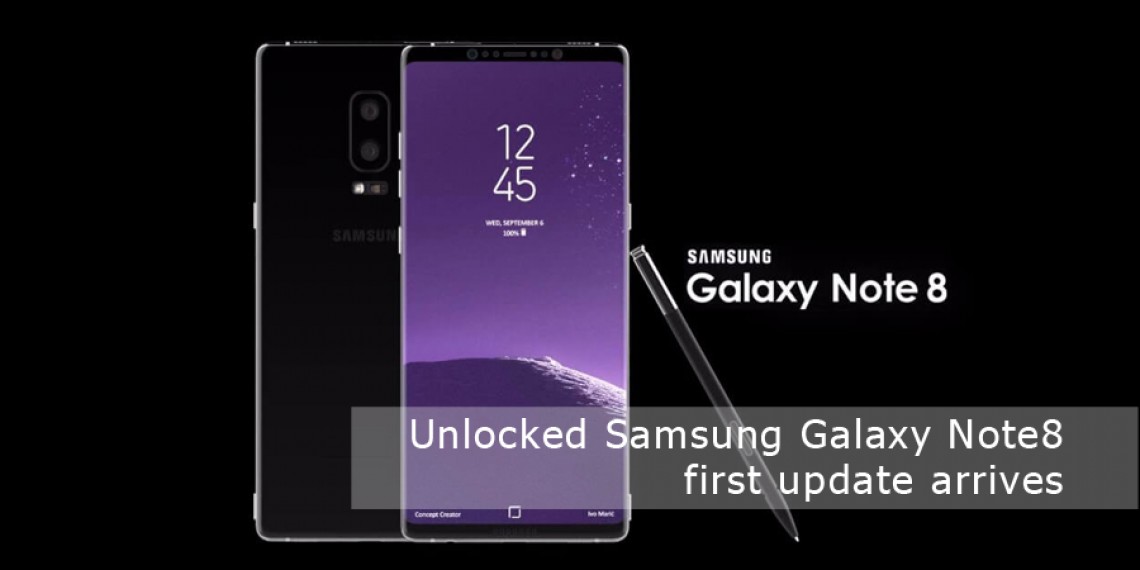 Owners of the global unlocked Samsung Galaxy Note8 are getting their first update. It comes with the November security patch brings improved performance to some apps, bugfixes and more secure Wi-Fi.

Samsung started pushing the new 840 MB update to devices in China last week and now started arriving to devices all over the world. One Taiwanese owner of the Galaxy Note8 shared a screenshot, revealing the Calendar, Gallery, Voice Recorder and Reminder apps will now have improved performance.

Samsung DeX owners got an error from time to time, and even though its cause wasn't confirmed, the manufacturer claims it is now fixed.