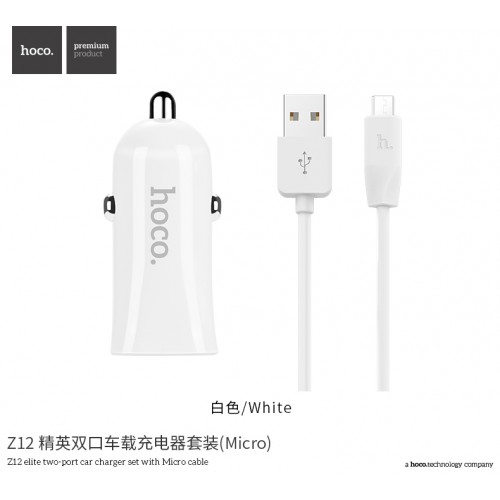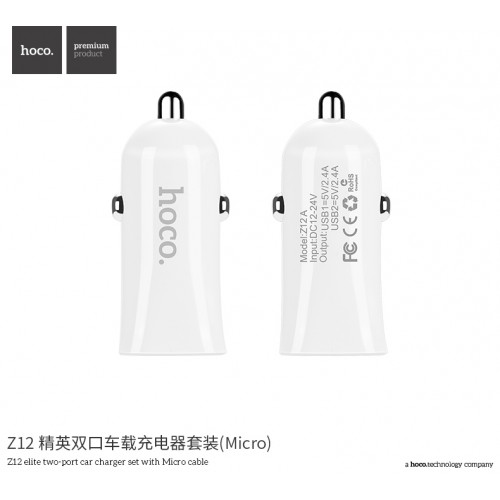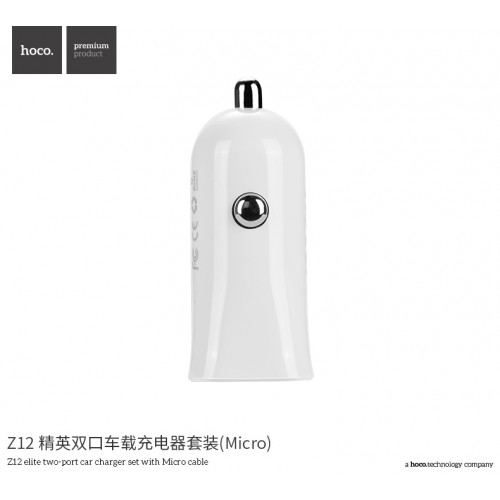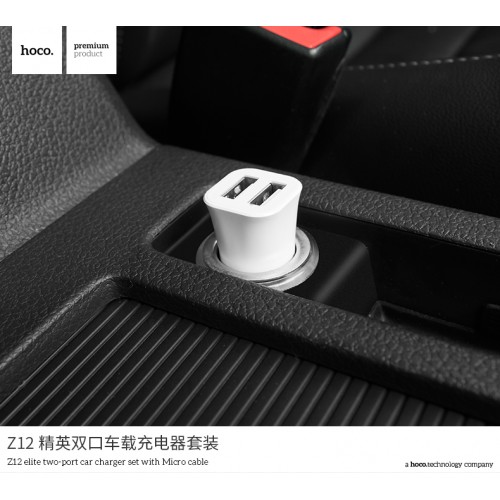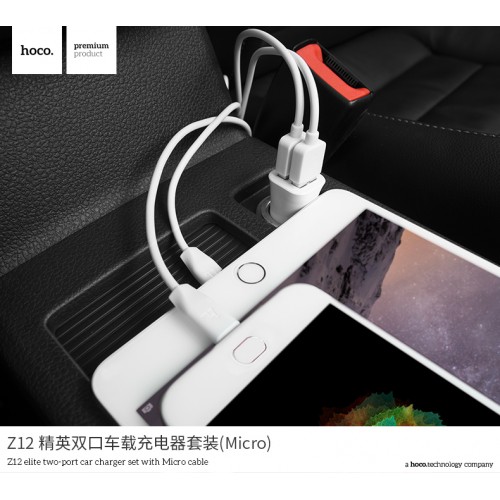 Product Code:
6957531050544
1. Input: DC12-24V;
2. USB output: USB1=5V/2.4A USB2=5V/2.4A;
3. Material: ABS+PC flame retardant material, with metal dome electroplated, designed with mini & exquisite appearance;
4. USB max. output: 2.4A, intelligently identified;
5. Overcurrent and overvoltage protections for the circuit;
6. X1 Apple/Micro 72 tinned copper wires, length: 1m
7. Weight. 28g.