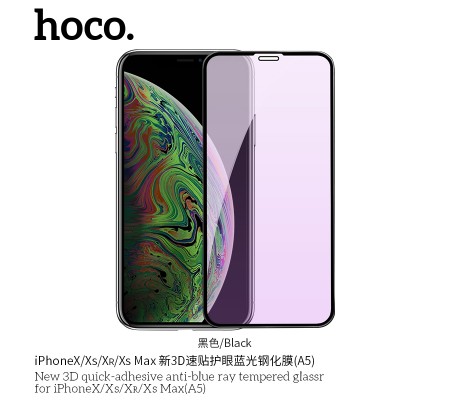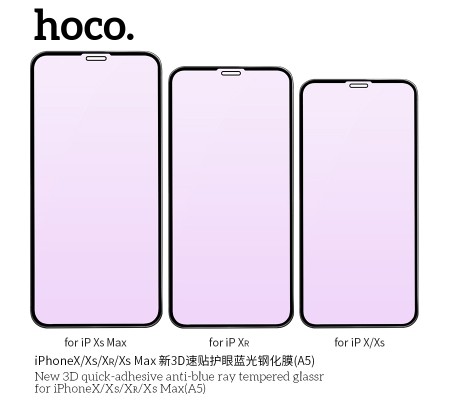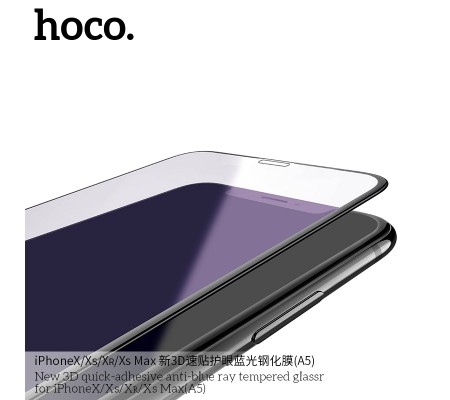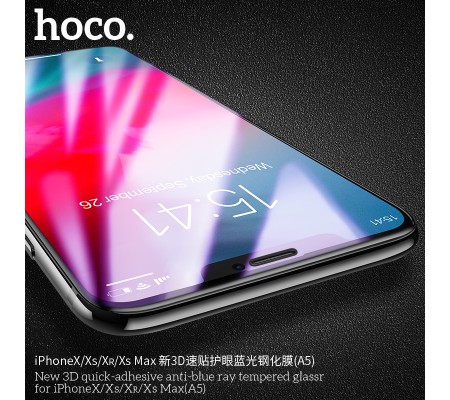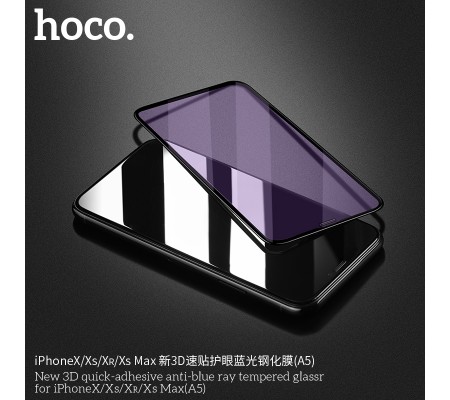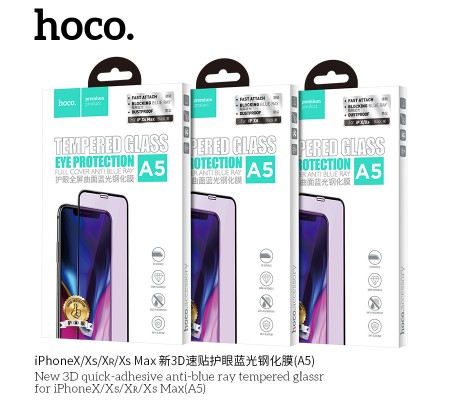 Product Code:
6957531090878
1. High aluminum silicon glass, 3D curved surface carving
process, perfect edge fit
2. OCA vacuum bonding technology, rapid exhaust, no bubble
residue
3. The surface with anti-fingerprint anti-oil vacuum plating, which
makes the hand feel smoother and effectively reduces fingerprint
residue;
4. Glass tempering time is up to 4 hours, support 3D Touch
function; Anti-Blu ray, effectively protect the eyes.