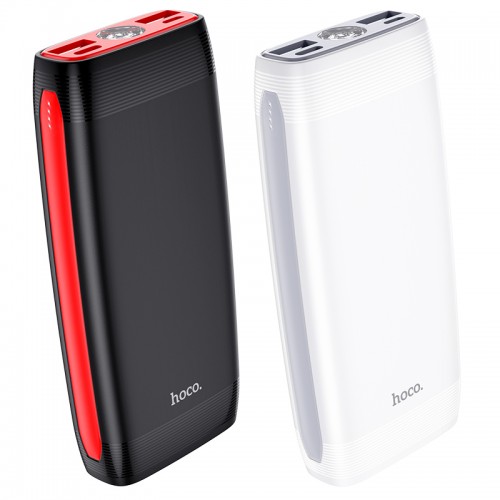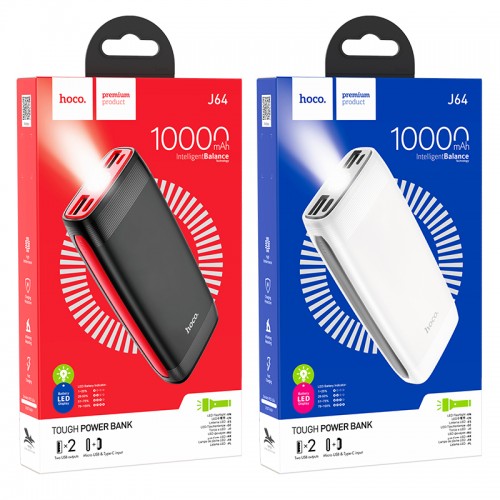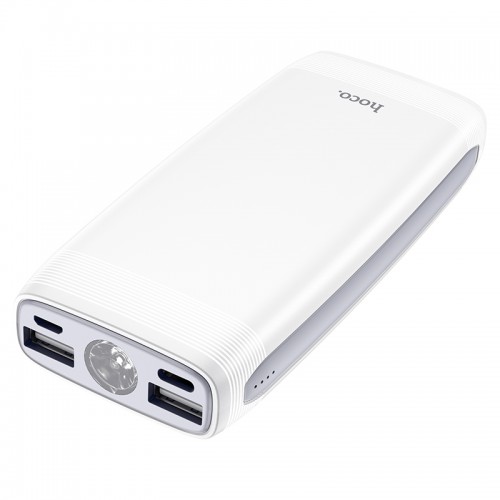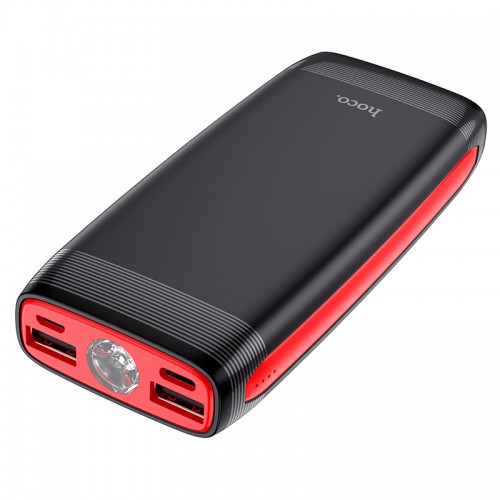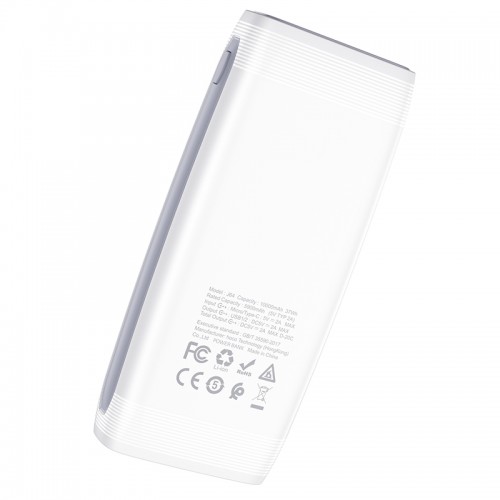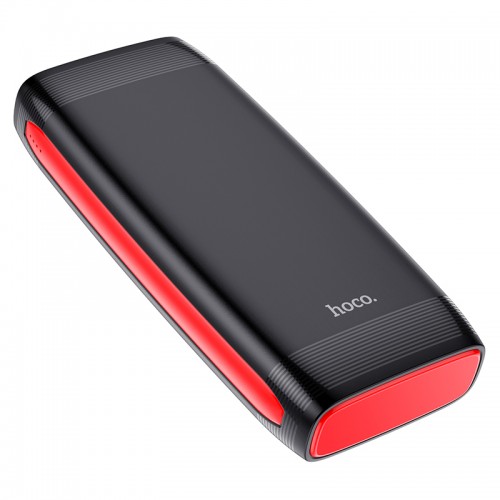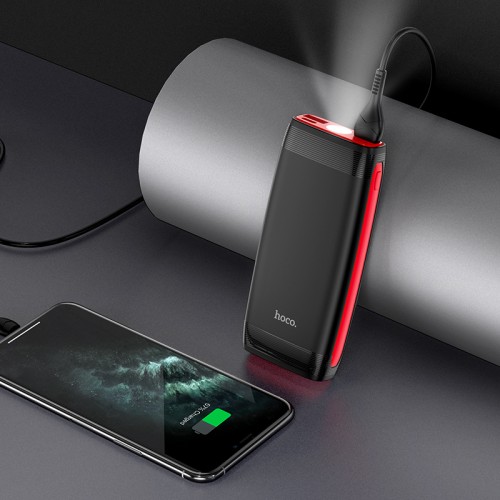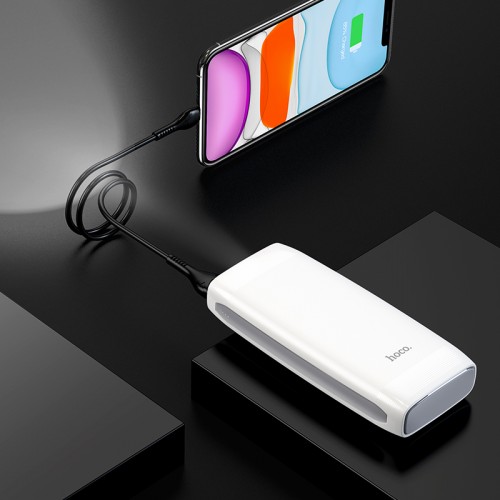 1. Capacity: 10000mAh 37W: rated capacity: 590mAh
2. Input: Micro / Type-C: 5V-2A MAX
3. Output: USB1 / 2: DC5V-2A Total Output: 5V-2A
4. LED light white display power (button activation): long press the button 3S to turn on and off the LED flashlight, the flashlight can be fully charged for 500 hours, the flashlight irridiation distance is 6-8 meters.
5. High energy efficiency A + polymer lithium battery.
6. ABS + PC flame retardant shell.
7. Size: 128*60*25mm Weight: 230g