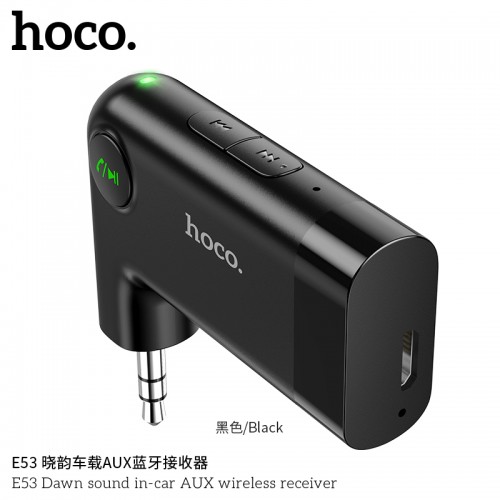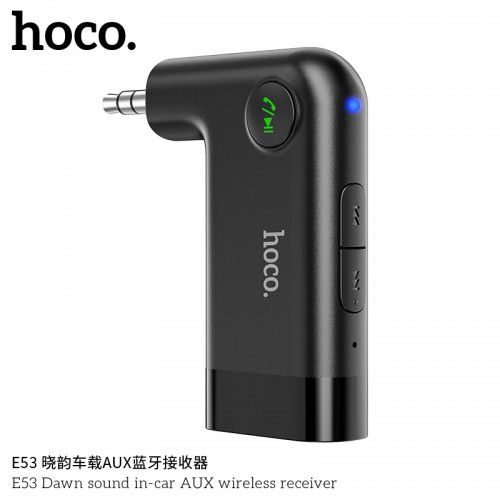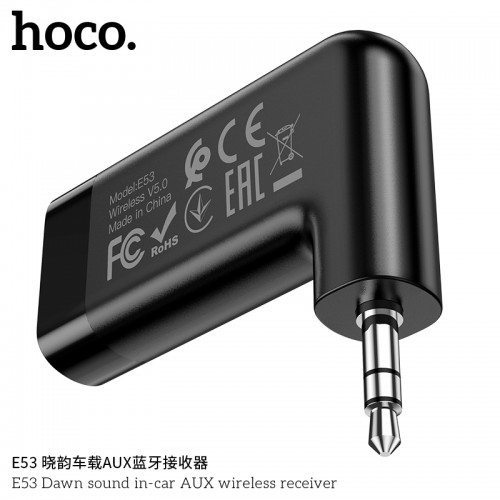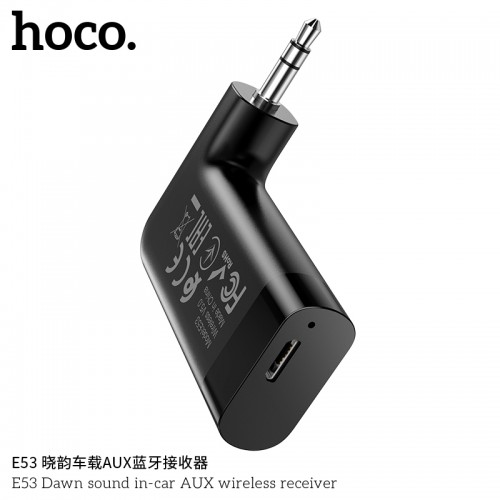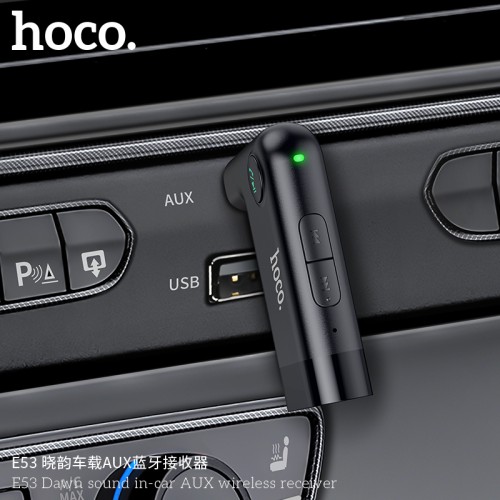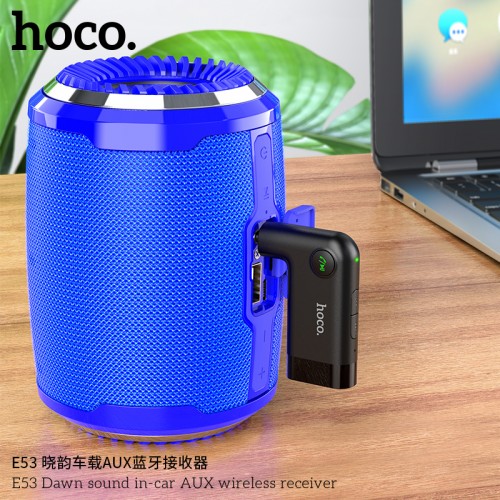 Product Code:
E53 Dawn sound in-car
1, Material: ABS
2. Size: 50*48*11.5mm; weight: 12.6g
3. Bluetooth version: 5.0; Bluetooth chip: Zhuhai Jieli JL
4. Battery capacity: 145mAh; charging time: about 2 hours
5. Talk/music time: about 10 hours; standby time: 200 hours
6. Output interface: 3.5mm interface
7. Compatible with audio equipment with 3.5mm input interface (car, speakers, headphones, etc.)"