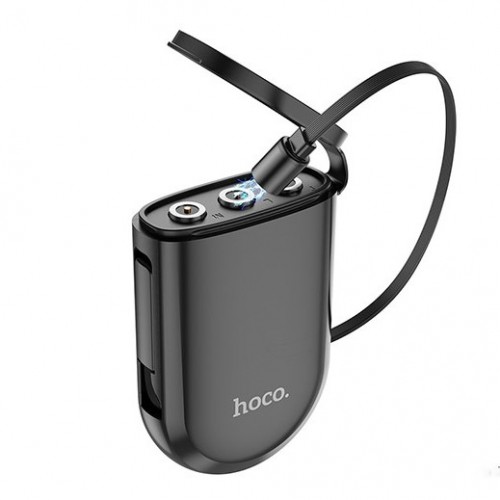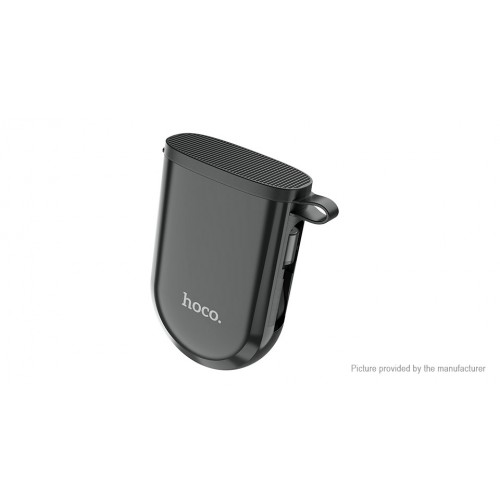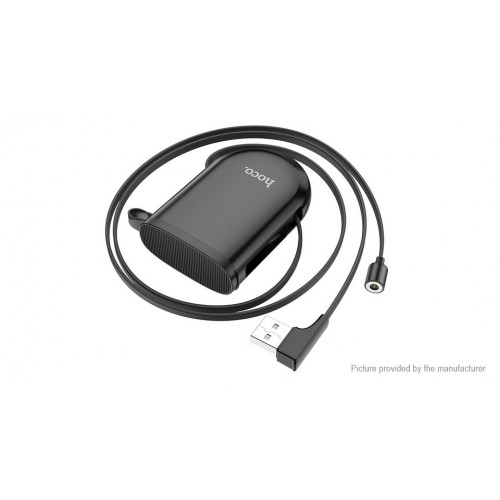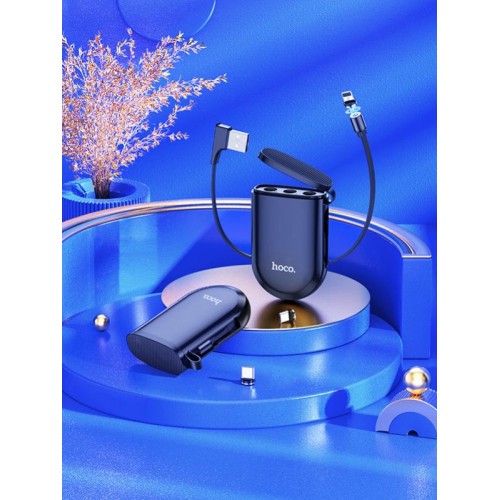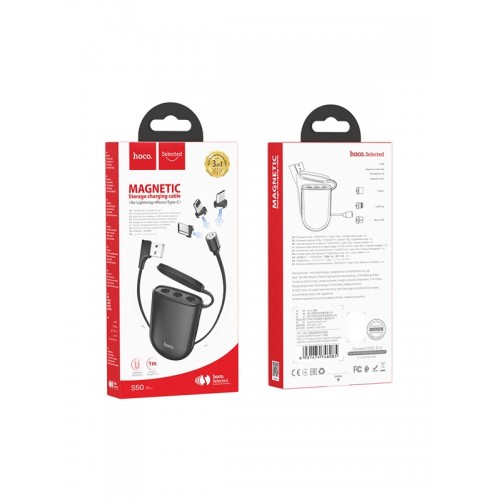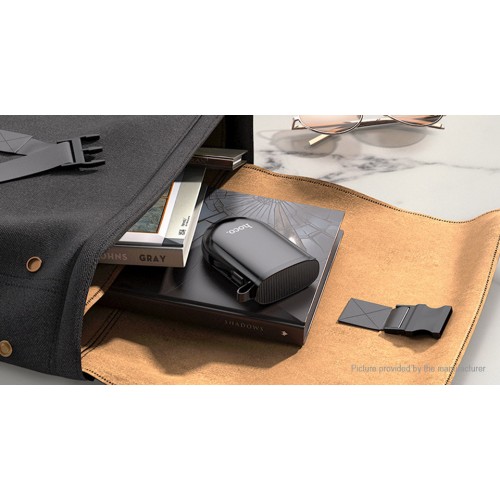 Product Code:
S50 Cable 3in1 Magnetic with box Type-C, Micro-USB, Lightning
1. Cable length: 1m
2. total weight: 50g
3. storage box size: 7.2cm x 4.8cm x 2cm
4. material: ABS
5, does not support data transmission, through 2A current
6, equipped with Lightning/Micro/Type-C magnetic charging head, One-piece stretch was hidden storage structure, not easy to lose and fall. The surface of the shell is dumb with UV treatment, which is comfortable to touch and not easy to stick with fingerprints.