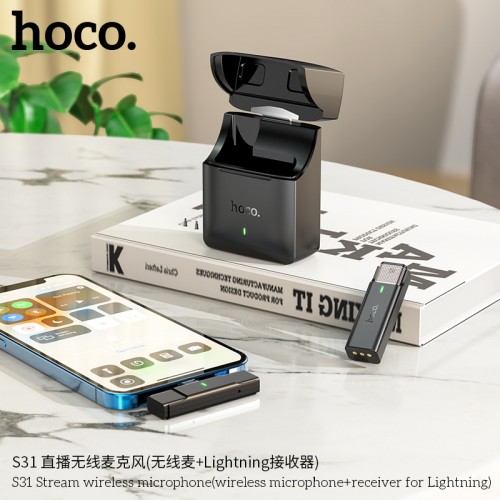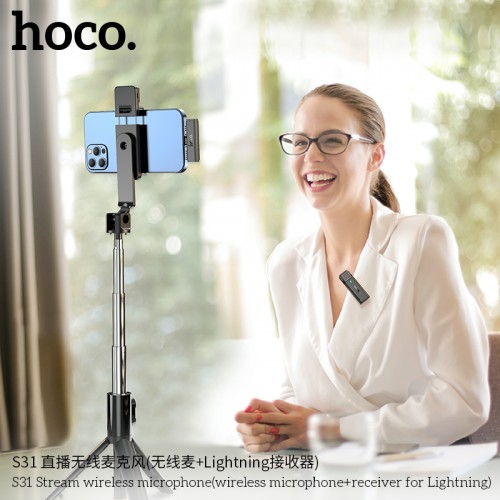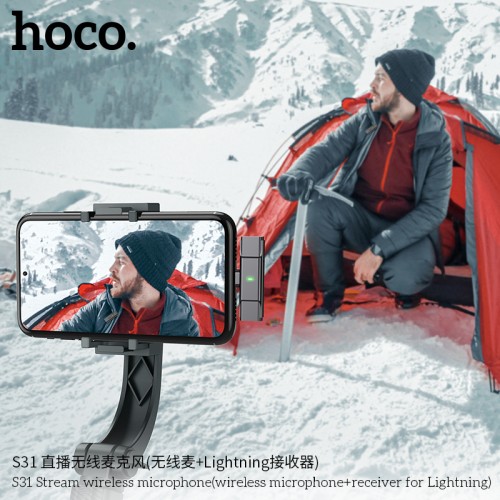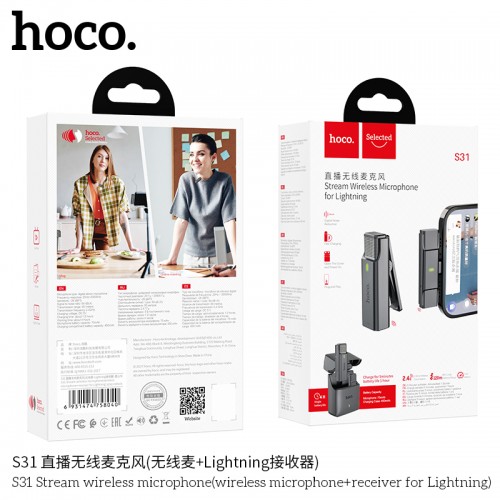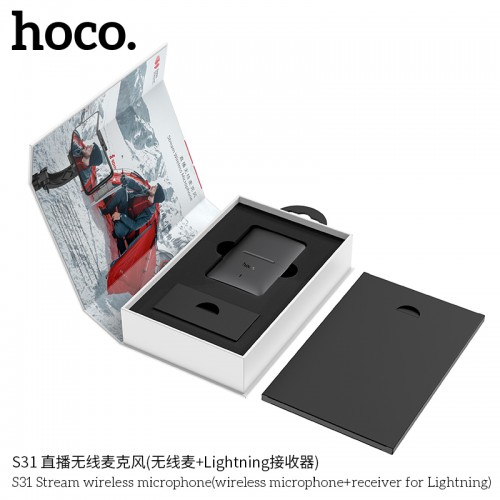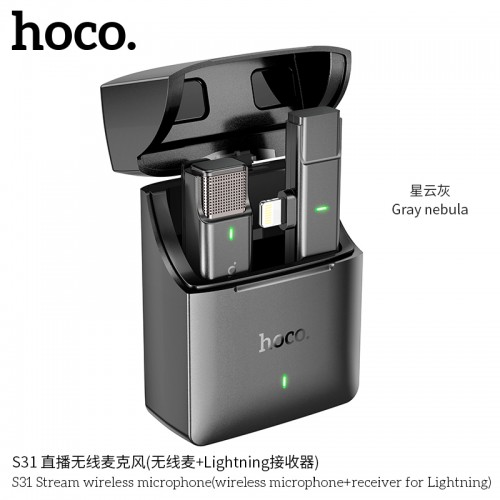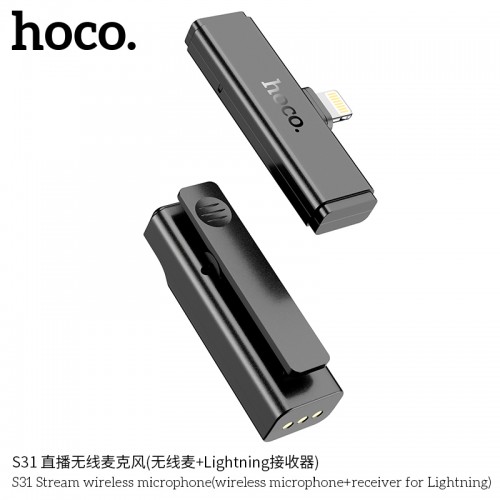 RM350.00
Ex Tax: RM350.00
Product Code:
S31 Lightning Microphone
1, Microphone: digital silicon microphone
2. Wireless connection: 2.4G wireless signal connection
3. Transmission range: the measured distance is 120 meters (without obstacles), the best recommended distance is 15 meters
4. Battery capacity: microphone 70mAh; charging compartment 450mAh
5. Use: Microphone for 4 hours (support fast charge, charge for 5 minutes, battery life for 1 hour)
6. Size: L27*W54*H79mm; total weight: 79g; microphone weight 8.7g
7. Receiver plug: Lightning (original chip, support iOS system upgrade)"